For crimping 20mm, 25mm & 32mm PE 80 service pipe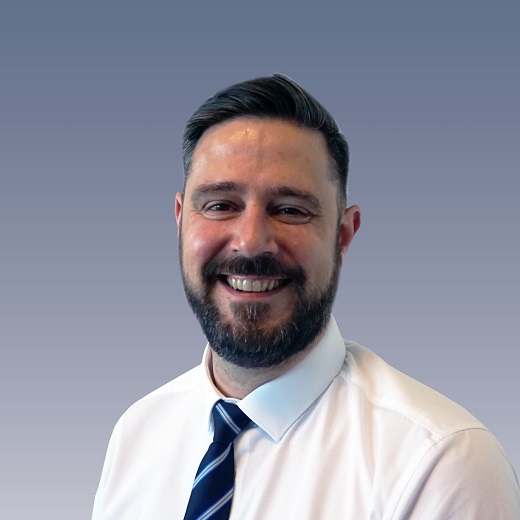 Sales Manager – UK Gas Networks
The Donkin Series 456 CrimpTool Kit to suit 32mm, 25mm and 20mm PE 80 service pipe.
The Donkin Series 456 Crimp Tool Kit has been designed to provide a simple and cost effective method of jointing small diameter PE and metallic pipes. It is compatible for use with both Donkin and other manufacturer's products to provide consistent results on mechanical crimped joints to join metallic transition fittings to PE 80 SDR 11 pipes. 
Variant 456/58-001
Connection:
No connection type specified
Material:
Ductile Iron
Features
Simple to operate
Kit covers 32mm, 25mm and 20mm PE pipe sizes.
Hardwearing.
Consistent crimp quality.
Replaceable parts.
Supplied in a hard plastic carry case.
Magnetic shells for 25mm, 20 mm and 16mm.
Full operating instructions.
Embodied carbon data available upon request
             Options
Lever operated version.
Hexagon Nut version for use with ratchet spanner.
Setting gauge.
16mm shells available.
Downloads
Installation, Operation & Maintenance

}
Reference nos. and dimensions:
Scroll for more info
Ref. no.
H3
mm
L
mm
LA
mm
Rod Ø
mm
W
mm
Theoretical
weight/kg
456-000-00-5812
188
182
150
M12
35
1.5
Scroll for more info