DONKIN CAST IRON/POLYETHELENE SOFTSEAL VALVE
PE Ended, PUR Coated, St St Spindle. GIS/V7:Part 1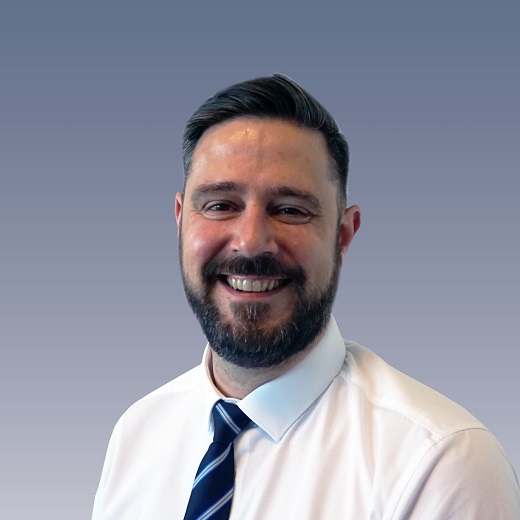 Sales Manager – UK Gas Networks
PE Tailed Gate Valve to GIS/V7-1 and GIS/PL3 Temperature -10° to +40°. Pressure Rating: PE 80 90 - 180mm 4 bar (60 psig), 250 - 315mm 4 bar or 2 bar
The Series 555 PE Softseal Valve is a double faced, resilient seat, internal screw, full bore, PE Ended Wedge Gate Valve. It is designed primarily for the isolation of natural gas when fused in line on a PE main distribution system and comes with the new Donkin PUR Coat coating system which allows the valve to be buried without further protection.
Variant 555/370-003
Connection:
PE Pipe Ends
Material:
Cast Iron
DN:
DN80 - DN300
PN:
PN 5.5
Closing direction:
Clockwise to Close
Features
High Integrity Coating for buried service with 20 year Warranty.
AVK Valve installation tracker.
PE ended means no mechanical joints below ground.
Full double block and bleed with pressure relieving plug.
Double 'O' ring stem seal.
Metal to metal secondary seal.
Stainless Steel Spindle.
Maintenance free.
Self-supporting base.
Full bore valve
PE80 as standard.
90mm to 315mm.
 GIS/V7-1 and GIS/PL3
Embodied carbon data available upon request.
Options:
PE100 tails.
Viton seals
Extra long length tails
PE100 profuse pipe
Downloads
Installation, Operation & Maintenance

}
Reference nos. and dimensions:
Scroll for more info
Ref. no.
DN
mm
BR
DN
Dd
mm
L
mm
H
mm
H2
mm
H3
mm
PD
mm
PE L
mm
SDR
Turns
to open
Theoretical
weight/kg
555-090-63-71033040
80
RP0.5
63
596
287
80
367
90
191
11
13.5
28
555-125-63-710329
125
RP0.5
88
767
302
98
400
125
255
11
15.5
34
555-125-63-71033040
100
RP0.5
88
767
302
98
400
125
255
11
15.5
34
555-180-63-71033040
150
RP0.75
133
800
390
130
520
180
245
11
14.5
71
555-250-63-71033040
200
RP0.75
181
1128
477
152
629
250
391
11
19
140
555-250-63-75033040
200
0.75
203
1128
477
152
629
250
891
17
19
140
555-250-63-80033040
200
0.75
203
1128
477
152
629
250
391
21
19
140
555-315-63-79033040
300
RP0.75
296
1172
686
220
906
315
361
17
27
271
555-315-63-80033040
300
RP0.75
296
1172
686
220
906
315
361
21
27
271
Scroll for more info
Components
| | | |
| --- | --- | --- |
| 1. | Body | Cast iron GJL-250 |
| 2. | Bonnet | Cast iron GJL-250 |
| 3. | Wedge | Cast iron GJL-250 |
| 4. | Spindle | Stainless Steel 1.4305 (303) |
| 5. | O-ring | NBR |
| 6. | Fastenings | Steel gr. 8.8, zinc plated, passivated |
Test/Approvals
Approved according to GIS/V7 Part 1
Made in Great Britain
Standards
Designed according to EN 12266, Designed according to GIS/PL3, Designed according to GIS/V7 Part 1