AVK SMART WATER, VIDI CAP for storz
Smart hydrant cap for threaded Storz B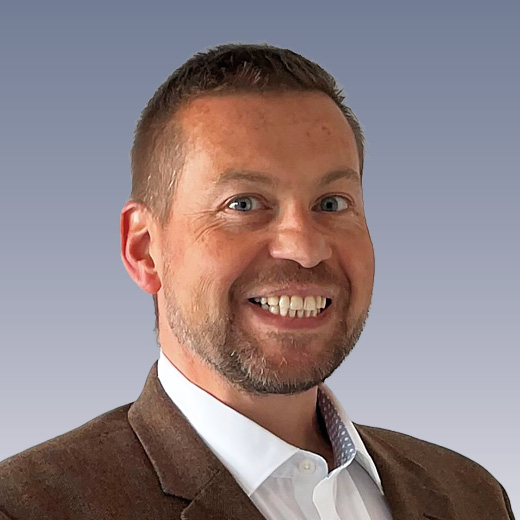 Smart Water Specialist
VIDI Cap is a smart hydrant cap installed on fire hydrants e.g. on AVK's S84. VIDI Cap registers the hydrant cap's position and transmits data by utilising LoRa® long-range radio communication technology.
VIDI Cap for Storz is a smart cap providing information about the open or close status of hydrant outlets. It detects if the cap is being taken off the hydrant outlet and transmits data wirelessly. The device can be installed on new or already existing hydrants with a threaded Storz B outlet.
By regularly transmitting data, VIDI Cap provides information about the hydrant cap's position. With continuous monitoring, VIDI Cap can help detect unauthorised use and minimise theft and the amount of Non-Revenue Water via hydrants.
Features
Cap:
Communication: NB-IoT (band 8 & 20) or LoRa® (868MHz)
Detects the open or close status of the hydrant outlet and transmits data to the VIDI Cloud or a third-party software
Material: Robust plastic cover, IP68
Easy provisioning and configuration via NFC (app)
Operating temperature: -40 up to +65 °C
Fits on: Threaded Storz B couplings
Connection key: Oval or triangle
Thread size: Rd 65 x 1/6
Transmits data immediately when the cap position change and retransmit the value after 5 min, 10 min, 1 hr, 6 hrs, 12 hrs, 24 hrs.
Transmits a keep-alive signal every 24 hrs if the position has not changed
Battery:
Embedded battery with a 10-year lifespan
Max. voltage output: 3.6 V
Size: 1x AA-cell (NB-IoT and LoRa®)
Capacity / cell: 2600 mAh
Downloads
Installation, Operation & Maintenance
Reference nos. and dimensions:
Scroll for more info
Ref. no.
Communication

Key

H3
mm
D
mm
Theoretical
weight/kg
3002-002-003-000
LORA
TRIANGLE
91
126
0.9
3002-002-004-000
LORA
OVAL
91
126
0.9
3002-002-008-000
NB-IOT
TRIANGLE
91
126
0.9
3002-002-009-000
NB-IOT
OVAL
91
126
0.9
Scroll for more info
Components
| | | |
| --- | --- | --- |
| 1. | | |
| 2. | | ASA plastic Luran S 778T |
| 3. | Screws, external | Stainless steel A2 |
| 4. | Sealing | EPDM |