AVK SMART WATER, VIDI FLOW
For transmitting water volume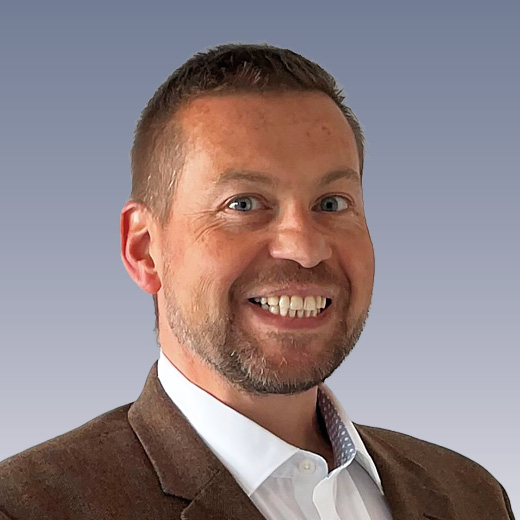 Smart Water Specialist
VIDI Flow is a battery-operated device that measures water flow and transmits data wirelessly.
VIDI Flow is a smart flow reading device for water distribution networks. It measures water flow and transmits the data wirelessly.
VIDI Flow is installed in combination with a flow meter with a pulse output. VIDI Flow counts the pulses generated by the flow meter when a certain water volume has passed the flow meter. After installation and activation, the device transmits information about the water flow in the network to the VIDI Cloud platform or to a third-party software (e.g., SCADA  GIS).
With data from flow transmitters, water utilities can detect leakages faster and reduce non-revenue water.
Features
Transmitter:
Communication: NB-IoT (band 8 & 20) or LoRa® (868MHz)

Measures the water flow and transmits data to the VIDI Cloud or a third-party software

Robust ABS plastic cover, IP68*
Easy provisioning and configuration via NFC (AVK Assist app)
Operating temperature: -20 up to +65 °C
Transmits the average flow every 30 minutes (LoRa®) or 60 minutes (NB-IoT)
Requires min. pulse width of 50ms (for ultrasonic meter configuration) and min. 100ms (for mechanical meter configuration)
Wires:
Yellow or White: Positive (+)
Blue: GND
Black: GND
Red: Tamper (to be connected with GND)
Battery:
Replaceable battery with up to 10-year lifespan**
Max. voltage output: 3.6 V
Size: 1x D-cell (NB-IoT) | 1x C-cell (LoRa®) 
Capacity / cell: 14000 mAh (NB-IoT) | 8500 mAh (LoRa®)
* IP68: Maximum 24 hours of continuous submersion at 1 meter depth.
** Battery life depends on installation, environmental conditions and user interactions. Installation in areas with poor communication signal, low temperatures, use of iron covers or frequent network reconnections can affect battery life.
Downloads
Installation, Operation & Maintenance
Reference nos. and dimensions:
Scroll for more info
Ref. no.
Communication

Wire

H3
mm
L
mm
W
mm
Theoretical
weight/kg
3001-002-002-000
LORA
5 M
176
58
43
0.1
3001-002-005-000
NB-IOT
5 M
176
58
43
0.1
3001-002-008-000
LORA
1 M
176
58
43
0.1
Scroll for more info
Components
| | | |
| --- | --- | --- |
| 1. | | |
| 2. | | Stainless steel 304 |
| 3. | | Silicone Rubber |